HOW IT WORKS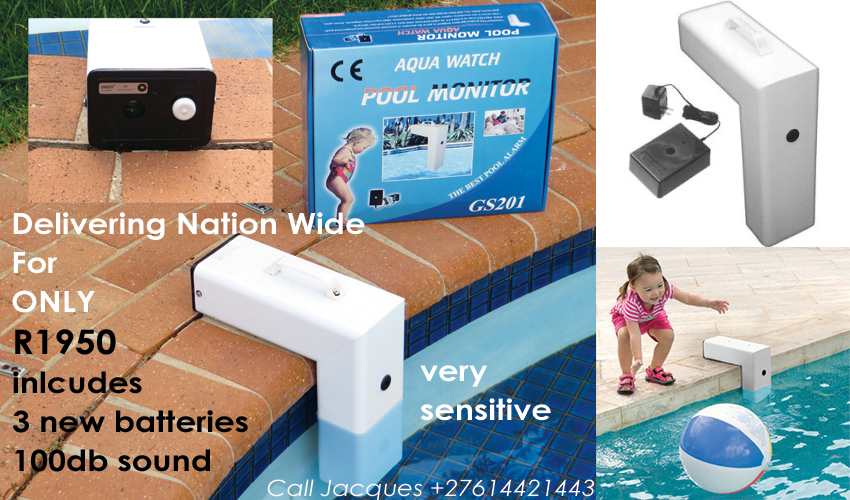 A pool alarm is a good addition to the safety of your pool, They are very easy to install.
How it works
-
Video2
-
Manual
-
Buy Now
How many Pool Alarms do I need?

View More
ORDER FORM
It's January and Happy New Year. May 2022 be prosperous for you.
Place your order before 12pm for same day shipping